All the latest developments from NEWS2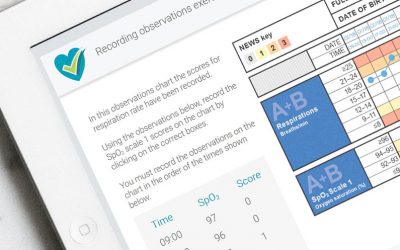 The NEWS2 team are delighted to announce the release of the latest edition of the NEWS2 e-learning module suite. The modules have been redesigned from the ground up to provide an enhanced learning experience as well as improved accessibility with mobile devices....
© 2023 OCB Media. All rights reserved.