All the latest developments from NEWS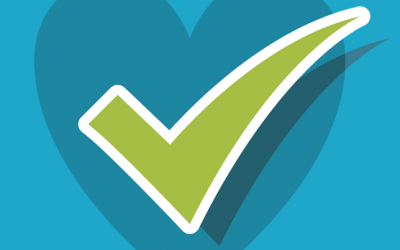 The official NEWS2 Calculation App has now been released on both the iOS and Android stores.  The app is available for free and can be found as follows: iOS – please visit the app store and search for 'NEWS2' Android – please visit the Google Play store and search for...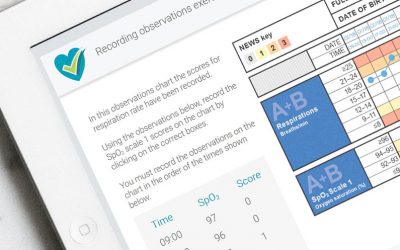 The NEWS programme has undergone a complete overhaul. As well as the new website, all eLearning materials have been redeveloped from the ground up to provide a more engaging learning experience.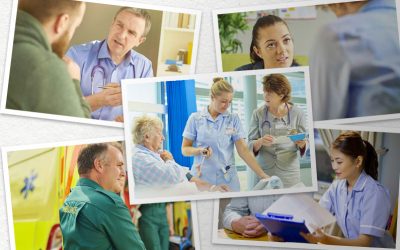 The five news modules (Acute, Ambulance, Mental Health, Care/Community Homes and Mental Health) have now been updated with the latest guidance from the Royal College of Physicians.
© 2018 OCB Media. All rights reserved.