STANDARDISING THE ASSESSMENT OF ACUTE-ILLNESS SEVERITY IN THE NHS
eLEARNING PROGRAMME
The National Early Warning Score (NEWS2) eLearning programme ensures staff across the NHS operate using the same language to provide patients with the right care at the right time.
April 2020 – updated to include new supplementary and Covid-19 guidance from the Royal College of Physicians.
In association with



SIGN UP
LOGIN
SIGN UP
To access the NEWS2 eLearning Programme for 12 months please choose an option below…
EVERYONE ELSE
ONLY £5.00
I am not an NHS employee or do not have an @nhs.net or nhs.uk e-mail address.
Get the NEWS2 eLearning Programme for your organisation
The NEWS2 eLearning Programme can be added to your local learning management system, including OLM/ESR.
Please click on the button below to find out how.
WHY USE NEWS2?
On completion of a NEWS2 module you will be able to…
List the main ways in which NEWS2 can be used
Describe the NEWS2 system, thresholds and triggers
Accurately record and score parameters
Perform a NEWS2 calculation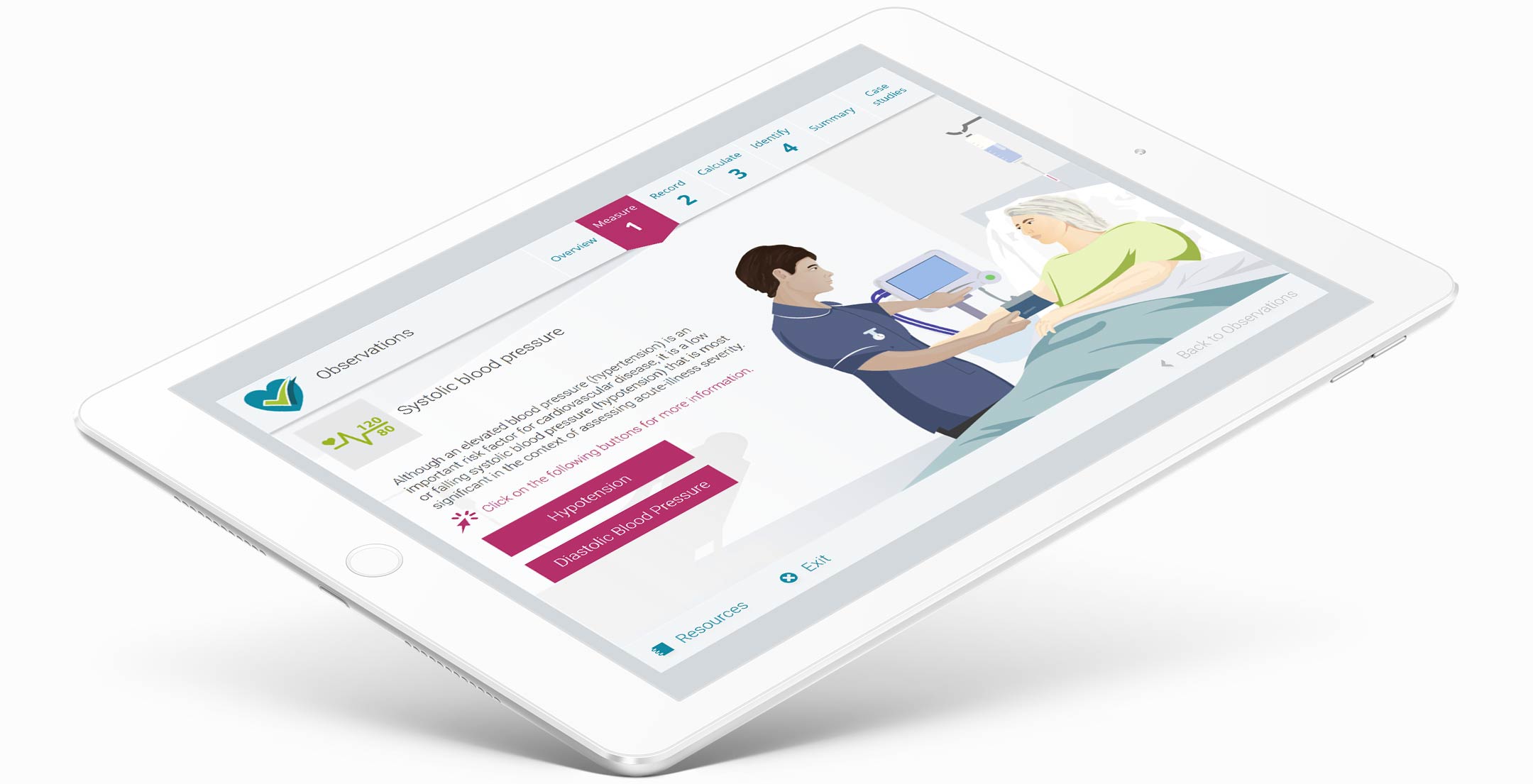 Have up-to-date guidance of sepsis, hypercapnic patients and new confusion
Know the six physiological parameters used to calculate NEWS2
Demonstrate the correct use of NEWS2 and associated clinical responses
Receive a personal certificate showing that you have successfully completed the training
THE MODULES
There are five NEWS2 modules, one for each of the following areas…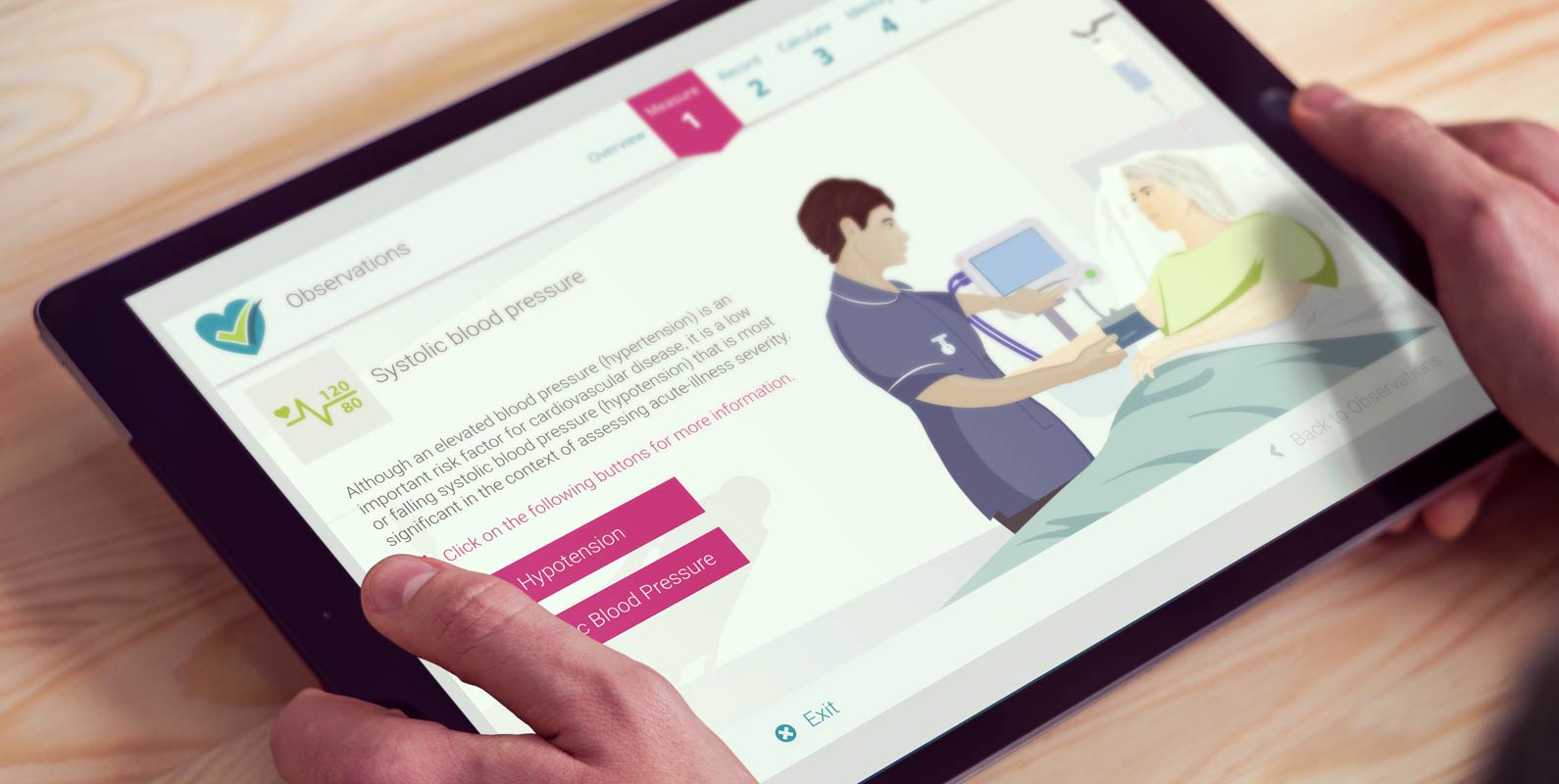 In response to the Covid-19 pandemic the NEWS2 resource has been provided as an open access resource for the past three months.  During this period close to 3,000 healthcare professionals successfully utilised the resource.  With demand now returning to normal levels...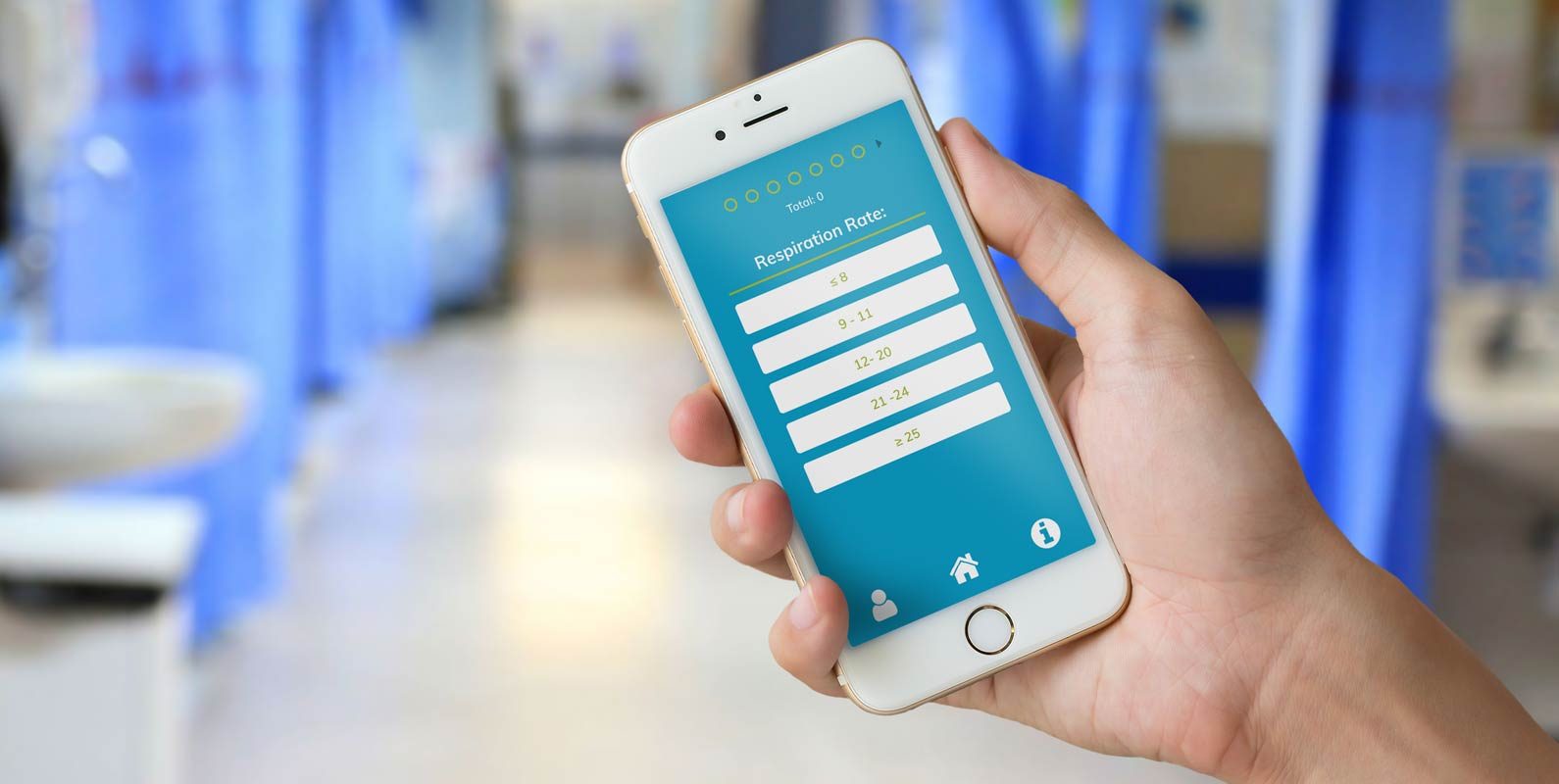 The NEWS2 e-learning modules will be extended early July 2020 to include new supplementary guidance from the Royal College of Physicians.  Enhanced guidance will be provided on: Escalation and response Oxygen scales Acute receiving of patients to hospital Incomplete...
© 2020 OCB Media. All rights reserved.