SIGN UP
To access the NEWS eLearning Programme please choose an option below…
EVERYONE ELSE
ONLY £5.00
I am not an NHS employee or do not have an @nhs.net or nhs.uk e-mail address.
Get the NEWS eLearning Programme for your organisation
The NEWS eLearning Programme can be added to your local learning management system, including OLM/ESR.
Please click on the button below to find out how.
WHY USE NEWS?
On completion of a NEWS module you will be able to…
List the main ways in which NEWS can be used
Describe the NEWS system, thresholds and triggers
Accurately record and score parameters
Perform a NEWS calculation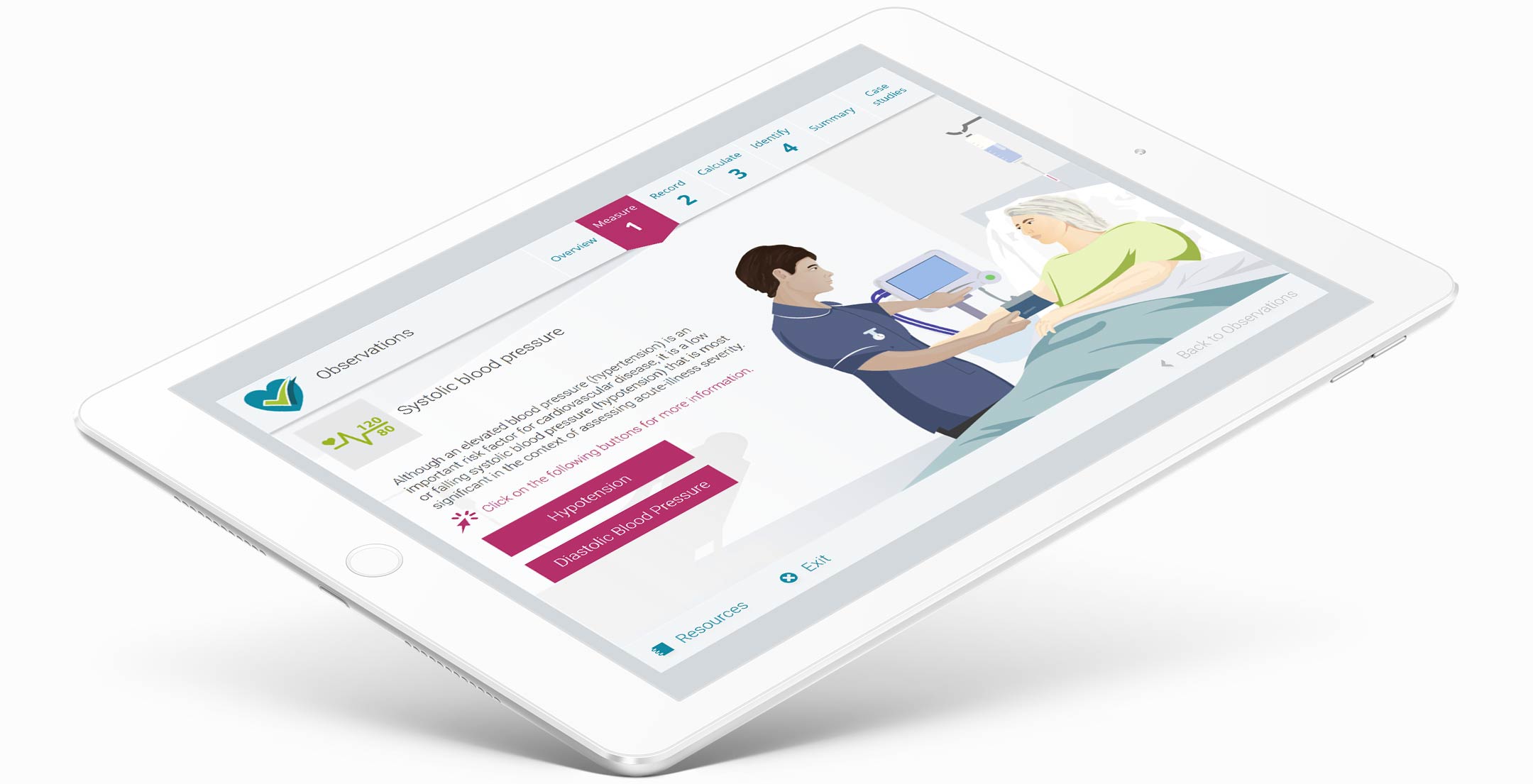 Have up-to-date guidance of sepsis, hypercapnic patients and new confusion
Know the six physiological parameters used to calculate NEWS
Demonstrate the correct use of NEWS and associated clinical responses
Receive a personal certificate showing that you have successfully completed the training
THE MODULES
There are five NEWS modules, one for each of the following areas…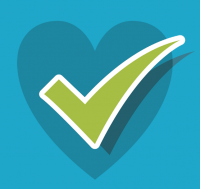 The official NEWS2 Calculation App has now been released on both the iOS and Android stores.  The app is available for free and can be found as follows: iOS – please visit the app store and search for 'NEWS2' Android – please visit the Google Play store and search for...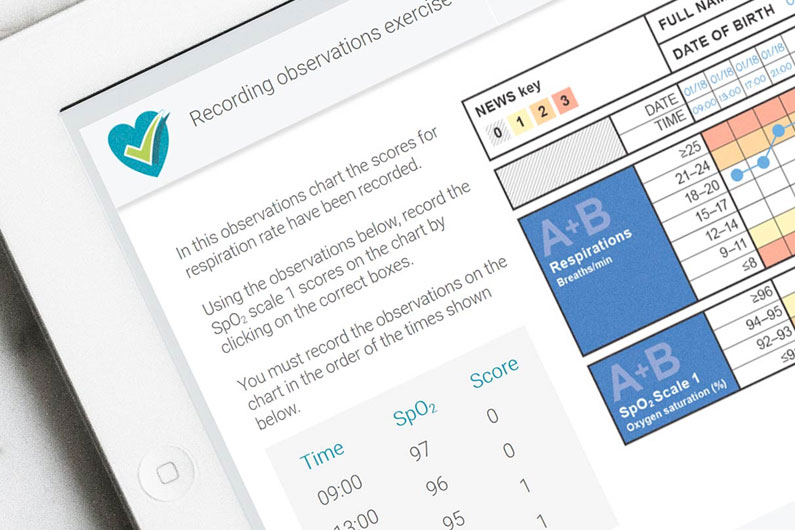 The NEWS programme has undergone a complete overhaul. As well as the new website, all eLearning materials have been redeveloped from the ground up to provide a more engaging learning experience.
© 2018 OCB Media. All rights reserved.