SIGN UP
To access the NEWS eLearning Programme please choose an option below…
EVERYONE ELSE
ONLY £5.00
I am not an NHS employee or do not have an @nhs.net or nhs.uk e-mail address.
Get the NEWS eLearning Programme for your organisation
The NEWS eLearning Programme can be added to your local learning management system, including OLM/ESR.
Please click on the button below to find out how.
WHY USE NEWS?
On completion of a NEWS module you will be able to…
List the main ways in which NEWS can be used
Describe the NEWS system, thresholds and triggers
Accurately record and score parameters
Perform a NEWS calculation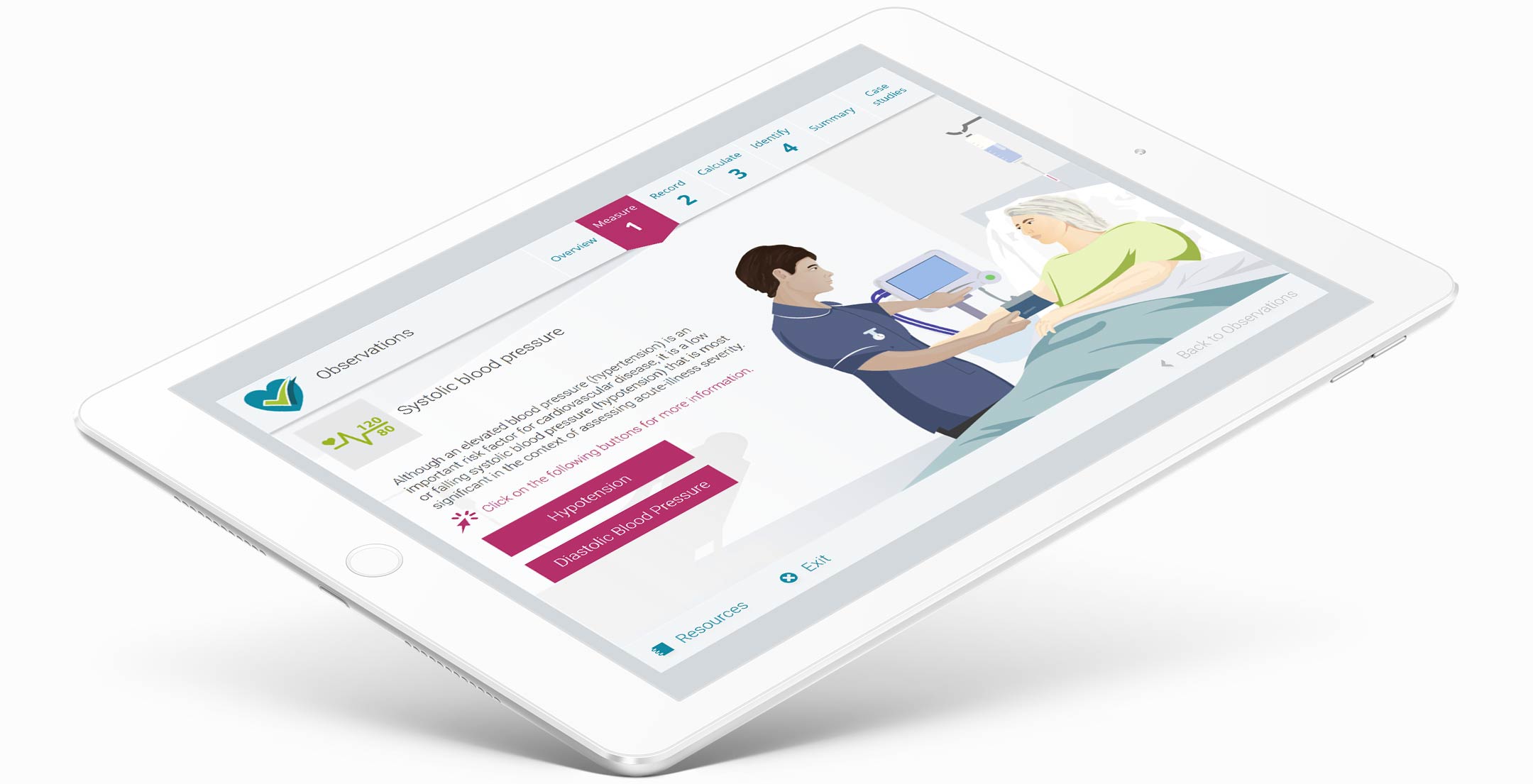 Have up-to-date guidance of sepsis, hypercapnic patients and new confusion
Know the six physiological parameters used to calculate NEWS
Demonstrate the correct use of NEWS and associated clinical responses
Receive a personal certificate showing that you have successfully completed the training
THE MODULES
There are five NEWS modules, one for each of the following areas…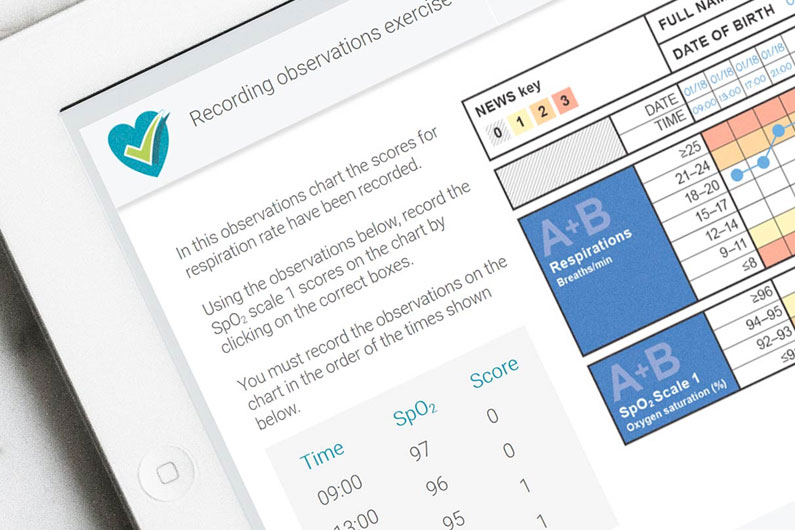 The NEWS programme has undergone a complete overhaul. As well as the new website, all eLearning materials have been redeveloped from the ground up to provide a more engaging learning experience.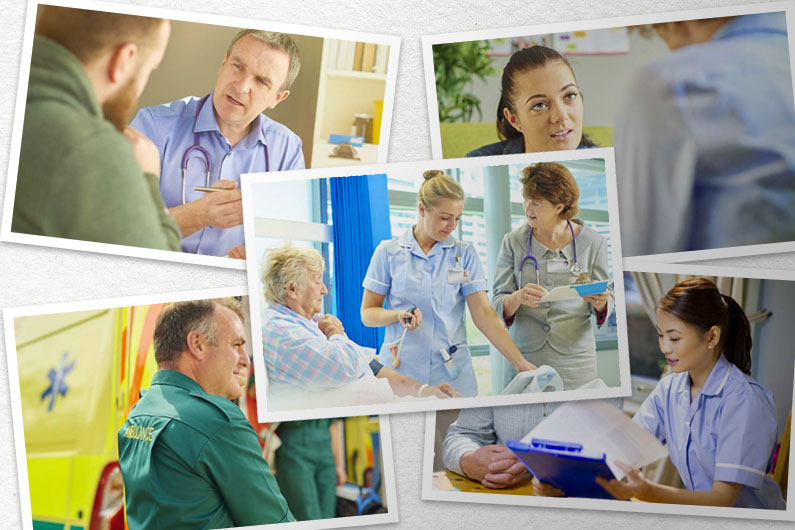 The five news modules (Acute, Ambulance, Mental Health, Care/Community Homes and Mental Health) have now been updated with the latest guidance from the Royal College of Physicians.
© 2018 OCB Media. All rights reserved.